Mark Weight, MD
Medical School
Chicago Medical School (1995-1999)
Orthopaedic Surgery Residency
John Peter Smith/Fort Worth Affiliated Hospitals (1999-2004)
Spine Fellowship Institution
University of Rochester Medical Center (2004-2005)
Board Certifications:
– American Board of Orthopaedic Surgery – Board of the American Academy of Neurologic & Orthopaedic Surgeons
Affiliations:
Idaho Medical Association
Hospital Affiliations:
EIRMC
Idaho Falls Community Hospital
Mountain View
Madison Memorial Hospital
Publications
Over 30 Medical Research Presentations & Publications Mark Weight, MD is a board certified, fellowship trained spine surgeon. His extensive training, high-level credentials and years of experience help his patients return to the highest quality of life as he provides a comprehensive, yet conservative approach to patient care in the most compassionate manner.
Disc Replacement Specialty
Dr. Weight specializes in surgery of the spine including the lastest technical advances which includes his unique specialization of disc replacement surgery. This surgery is highly effective to reduce pain and protect range of motion. Dr. Weight is a highly sought after disc replacement spine surgeon who helps patients from Idaho, Wyoming and across the region.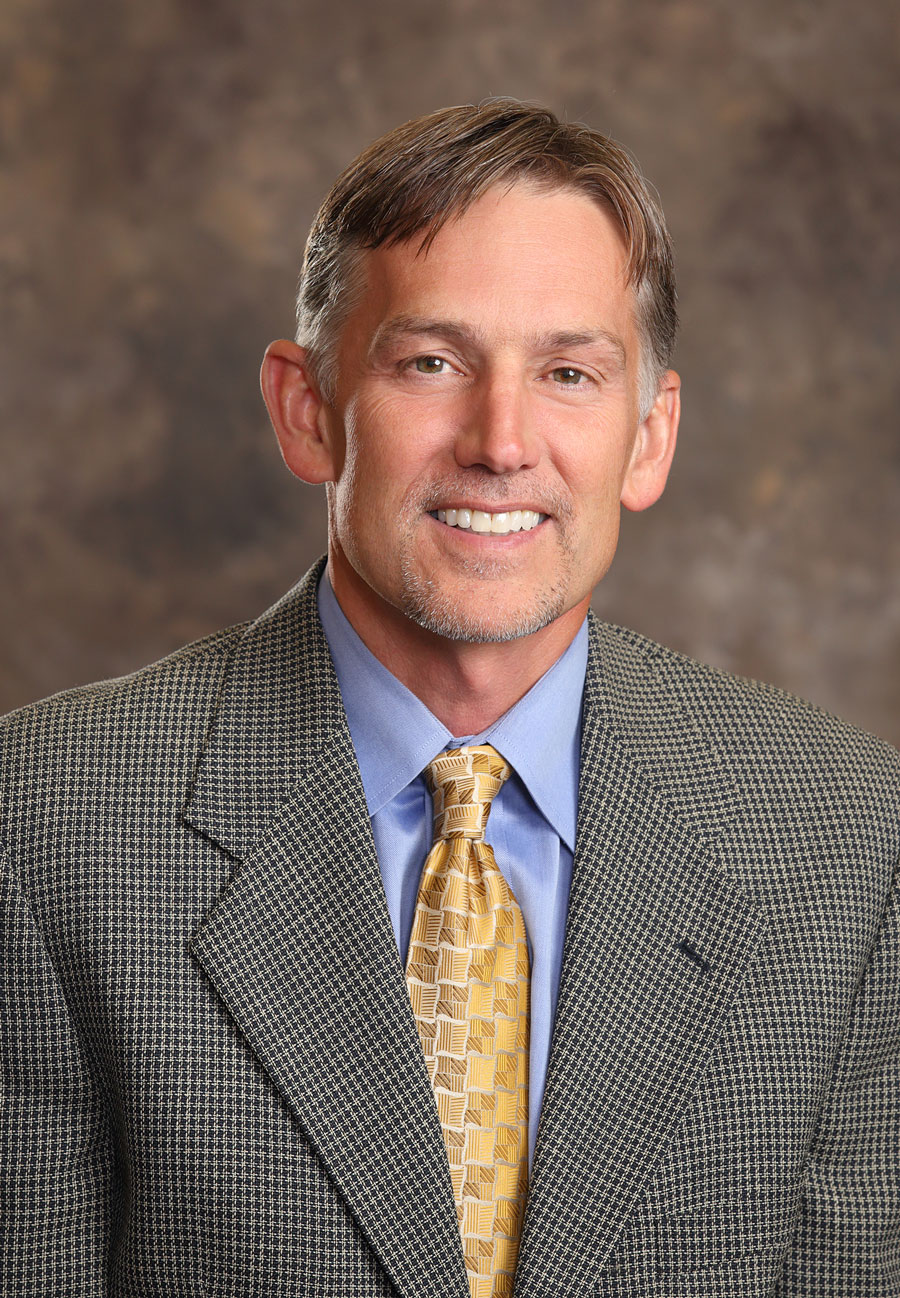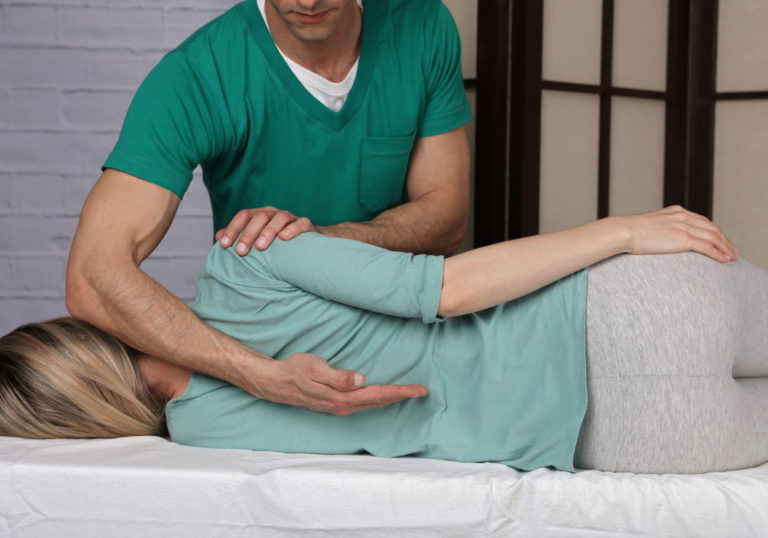 Multidisciplinary Approach
Dr. Weight takes a multidisciplinary team approach by working closely with his colleagues who specialize in pain management and non-surgical treatment methods. His colleagues include:
Anesthesiologists
Chiropractors
Neuropsychologists,
Physiatrists (Medicine Specialists)
Physical Therapists
Minimally Invasive
When surgery is necessary, Dr. Weight uses the most minimally invasive techniques and the latest technologies in the care for his patients.