Learn about various spine conditions acquired due to injury, disease and degeneration, and their treatments.
Dr. Weight carefully considers all non-surgical measures as potential treatment modalities.
When non-surgical methods aren't enough, Dr. Weight is an expert in disc replacement surgery.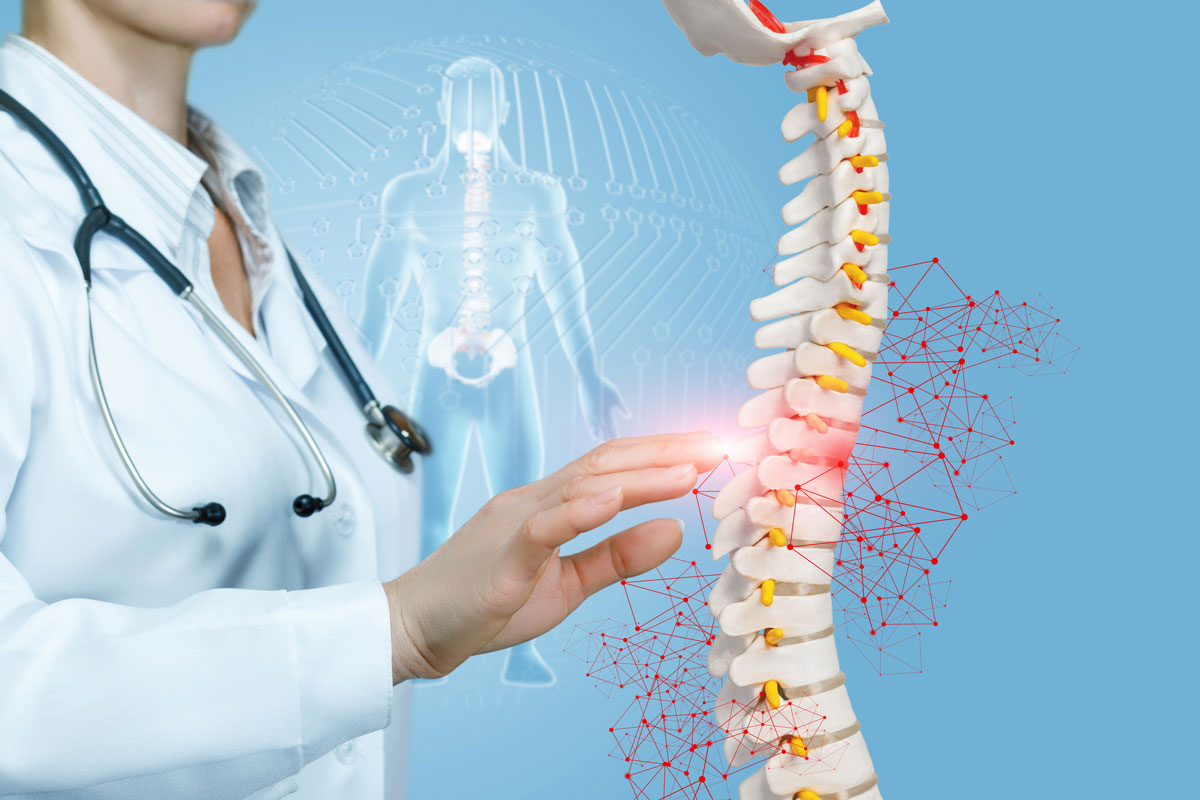 Pain Relief & Motion
Dr. Mark Weight is an accomplished and highly esteemed spine surgeon with a central goal to provide back pain relief while preserving the motion and function of the spine.
Conservative Approach
Dr. Weight provides the highest quality of medical care highlighted by his conservative approach to a wide variety of spinal treatments.
Caring Professionalism
With an impressive reputation based on his heartfelt care for patients, Dr. Weight is known to help people return to their best quality of life.
Dr. Weight serves patients from Idaho Falls, Rexburg, Pocatello, Blackfoot, Salmon, Driggs, St. Anthony and all of East Idaho.
Dr. Weight also serves patients from Jackson, Wilson, Moose, Alpine, Thayne, Afton, and all of West Wyoming.